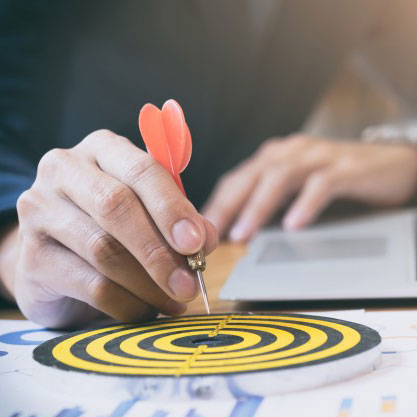 Mission
The Main Objects to be pursued by the Company on its incorporation are:
To Promote Internet.
To set up, when needed, in select location(s)/parts/regions of India Internet Exchanges/Peering Points.
To enable effective and efficient routing, peering, transit and exchange of the Internet traffic within India.
To continuously work for enhancing and improving the quality of Internet and Broadband services.
Set up. Internet Domain Name Operations and related activities.